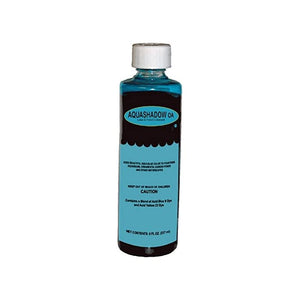 Aquashadow Ond Dye, 8 oz.
PRODUCT CODE #OWD2C:
A blue dye designed to color water in smaller water systems.
8 ounce Bottle
Is designed for use in smaller water systems. Use sites range from aquariums to garden ponds and fountains. The eight ounce bottle with measurements on the side make dosing simple at the rate of one ounce per 1000 gallon capacity.
---
We Also Recommend